Thank you for visiting Tounsel Consulting, LLC
Our team is a network of senior and independent consultants with decades of experience involving executive leadership and management positions. If we do our job well, we will work ourselves out of a job – and that's our goal. It's what makes us different
Characteristics you can expect
during our consulting interactions:
Goal congruity
Fact-based decision making
Honest opinions and straight talk
Methodology that fosters self-direction
A systemic approach toward implementing decisions
Measurement systems toward continuous improvement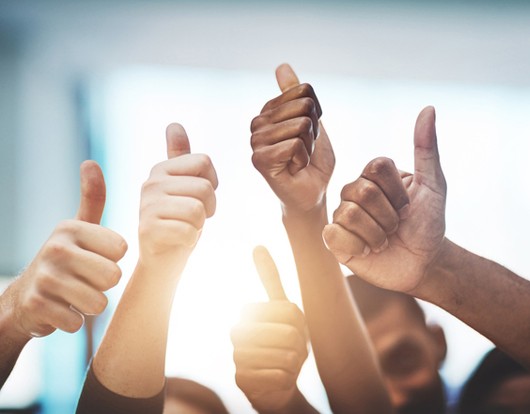 If you're ready to take the first step and start the conversation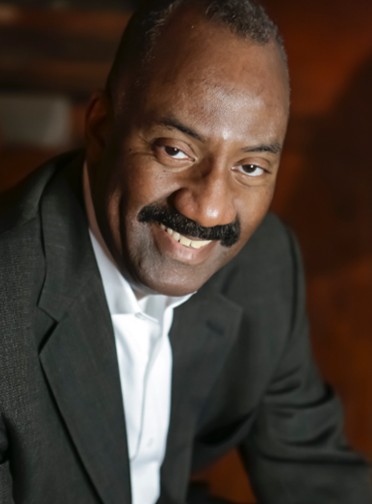 For over 40 years, Decature D. Tounsel, Sr. has helped managers, leaders and teams advance their business objectives.  During the first 25 years, Decature held senior and executive leadership positions within major financial service companies.  This body of knowledge and experience enables Decature to position Tounsel Consulting, established in 2003, as a viable resource for business and professional development assistance.
Decature advocates "live healthy work healthy".  Many people, management and leadership struggles can be traced back to personal impediments that stifle business can team growth.
Many "successful" executives, leaders and business owners, are unhappy and struggle
with identifying and removing the personal factors that hurt the business and their
personal quality of life.
Decature's diverse and varied client partnerships have produced successful results in various industries, including financial services, manufacturing, home improvement, technology, and professional development.
Decature guest lectures on work process improvement and strategic planning.  As a visiting professor, Decature has advised colleges and universities on strategic planning, and student career development.  As an advocate of corporate social responsibility, Decature helps individuals from all walks of life, to navigate through the demands, pressures and pitfalls of aligning work and life.
Decature attended DePaul University, earning a BS Degree in Accounting, and MBA studies in Management and Finance.  He completed Executive Programs at the University of Michigan, the University of Pennsylvania Wharton School and the Lewis Business Center, Northwestern University.