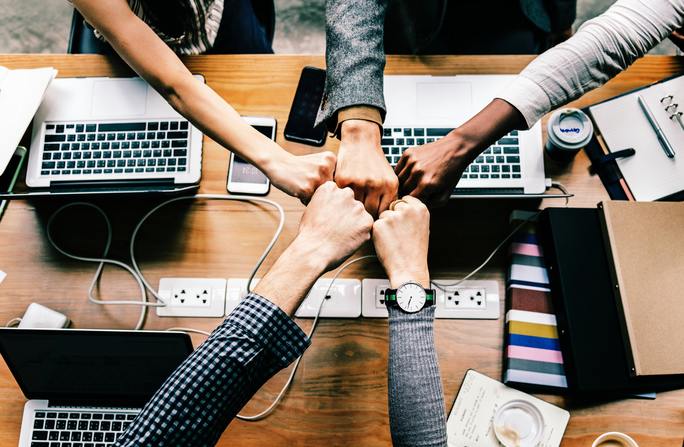 Systematic Approach and Execution
Our teaching process is integrated into how we approach every opportunity to collaborate. Training starts with our diagnostics as we begin to understand your business and expectations. Management is positioned as the change agents and we partner with you to develop advocates throughout the organization. It is essential that planning and execution fit the personality of your organization and market. As a result of our collaboration, you enhance strategic planning, teamwork and work process management. Our work is done.
We can help assess the health of your operating elements and tailor our consulting services to achieve your goals.
Benchmarking
Business Planning
Creative Services
Contract Negotiation
Cost of Quality Analysis
Executive Coaching
Focus Groups
Leadership Training
Management Recruiting
Measurement Systems
Process Management
Recognition Strategies
Sales Strategy and Training
Total Quality Management
If you're ready to take the first step and start the conversation